We all inherit different traits
from our parents.
Some traits are more obvious than others,
like, perhaps, what I've inherited from mine
that was displayed yesterday afternoon...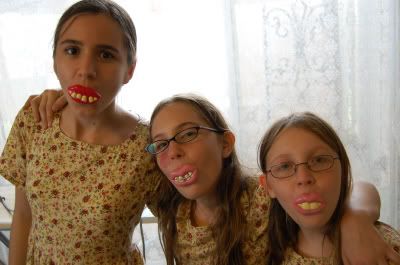 The silliness just keeps passing through generations! ha ha
These were actually suckers.
They were yummy and we had fun eating them!


Yesterday I also finished another puzzle.




It reminded my mom and I of my brother, Will.
He feels the Lord may be calling him
to be a preacher when he grows up.
There will be many times we hear him 'preaching' to his
invisible congregation in his room.
It's so cute.


While I was working on the puzzle last night
Mom came in and reminded me of how
I have, indeed, inherited the 'generational silliness' ...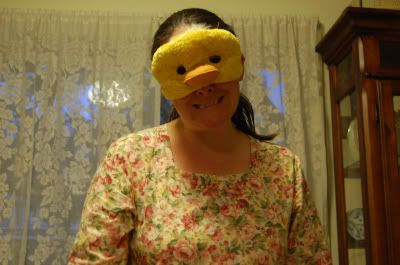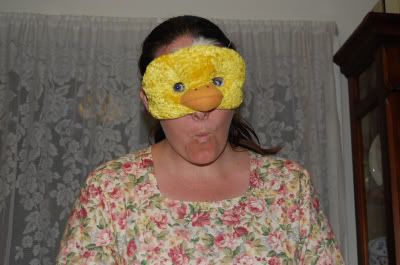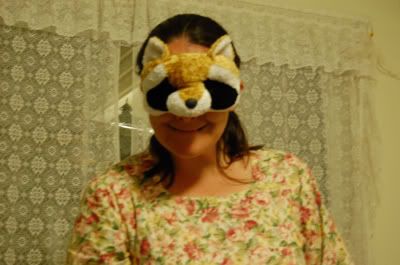 Ha ha. I love you, mom!
I love how you add 'animation' to our lives and my blog! :)

Today we went blitzing around the church's
neighborhood to invite people to VBS.
After that, we ate lunch and headed back to the church.
There, we puppeteers practiced for VBS
and I practiced a duet with the assistant pastor's wife.
We sure have been keeping busy!

I hope you all have a great weekend.