Well, as you can, likely, tell by the title,
I've been very busy lately!
Yesterday we went over to our friends' house
and Stephani and I did our science experiments.
She's doing Apologia's General Science
and did the experiment with baking soda,
vinegar, a 2 liter bottle and balloon.
And I did an experiment with my elements!
I used the sodium ferrocyanide,
colbat chloride, ferric ammonium sulfate,
sodium carbonate, and something else I can't remember!
Anyway, LOTS of different colors! It was really neat!
(We didn't really get any good pictures)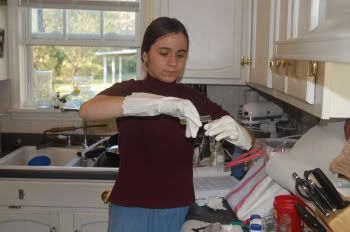 Then we came home and I sewed a dress...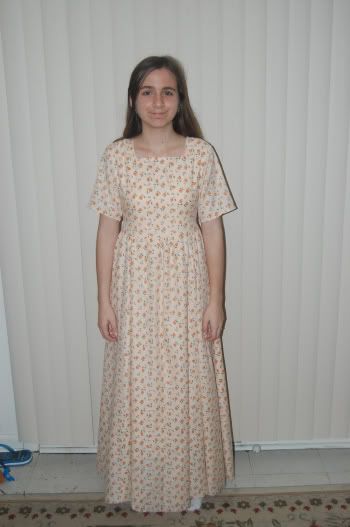 I used the Renaissance dress pattern's skirt
with my regular pattern's bodice, to make the skirt much fuller.
Mom has a matching one too.

We also had one of those 'fun nights with the camera'!
Be prepared… ;o)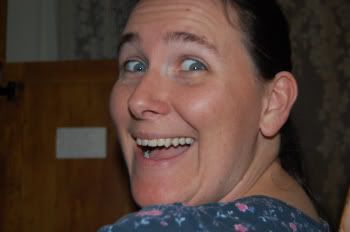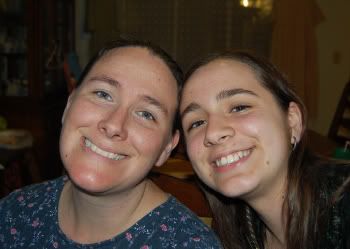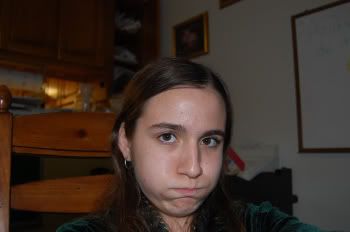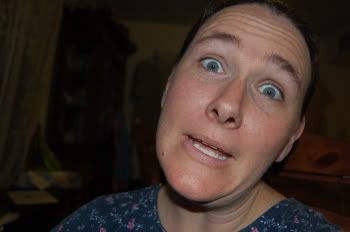 LOL!!!

And when I was blowing the leaves Saturday,
(I'm still out of breath from it! LOL)
I came across a cute little guy…


Remember!
'The 15 minutes it takes you to read this post,
you could save 15% on car insurance!'
LOL!




Today I worked on some schoolwork and
we just arrived home a little while ago from shopping.
We bought LOTS of fabric and
will be busy with sewing for a while!
We also picked up something to take to a fellowship
after church tomorrow night.
I'll be baking lemon bars tonight, too! Mmmm!

Tomorrow I have a doctor appointment an hour away.
It's worth the drive for us, though,
because we get to eat at a favorite place while there!

I thought I'd share something that we got in the mail
(junk mail) for a coupon to eat at Arby's…
The ad was kinda funny...


ROFLOL!

I hope everyone's week is going great so far.

"Who is like unto the LORD our God,
who dwelleth on high,
Who humbleth himself to behold
the things that are in heaven, and in the earth!"
Psalms 113:5&6

"How precious also are thy thoughts unto me, O God!
how great is the sum of them!"
Psalms 139:17