WOW! I've been so busy lately,
I haven't found time to get on the computer!
I'm terribly sorry!
I thought I'd post some pictures from the past few
weeks to fill you in some ;)
So feel free to grab a snack and sit back and relax:)

2 Fridays ago, we and our friends went to the beach.
It's actually getting too hot, but we're getting some nice breezes.
That day was one of those days...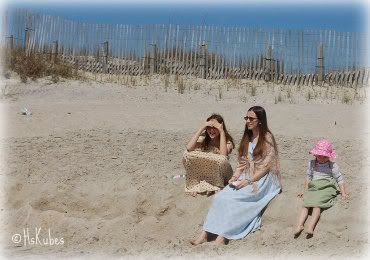 My friend, Stephani, my lil' sister, Carolynne, and I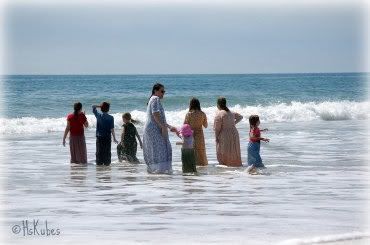 Everyone enjoying the water
My deere friend and I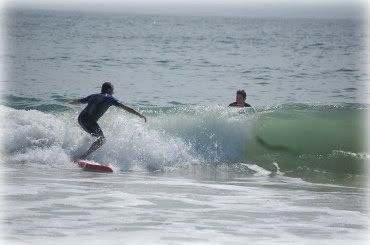 While we were there, some guys came out to surf!
It was really neat to watch!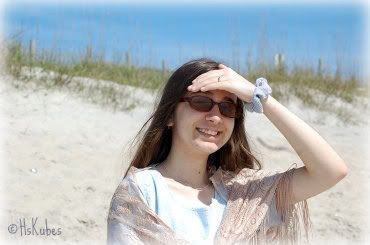 Me enjoying watching in the sand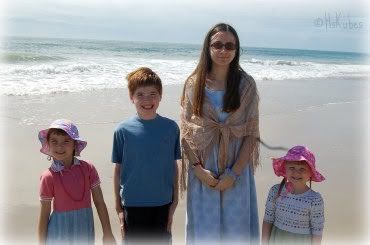 My precious siblings and I
Afterwards, we went to my house.
Stephani and I worked on our schoolwork together...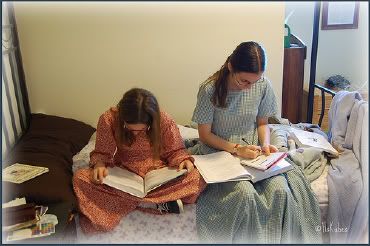 Sometime last week, my brother and I
enjoyed watching the birds together...

And deere Beth is learning how to read.
I had the pleasure of her reading a BOB book to me ;)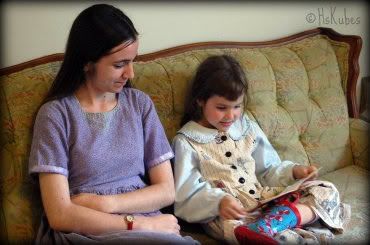 The whole week 2 weeks ago, Stephani and I
worked on a cd of us singing.
We used her sister's cd player to record our singing onto a tape.
Then our pastor was so kind to put the tape to a cd for us!
Though the recording wasn't the best,
it's just fun for us to listen to... ;)
Here we were remembering the words to
"Keep On The Firing Line", which we had lost the music to.
(It's now found again, thankfully;)
Also, I've picked up a new instrument...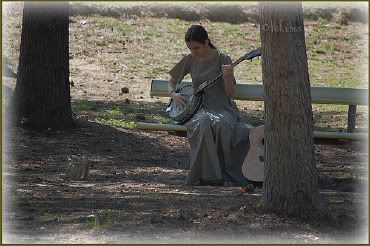 It's always fun on park day when my friend and I sing
with the guitar together.
But now we can sing with the banjo!
My pastor is letting me borrow his banjo for a while.
I hope to get one of my own sometime in the future!
Also, I've been busy with photography.
Here are a couple of photos I've taken and edited.
I also ordered them as prints...


My puffy dove! I love these guys!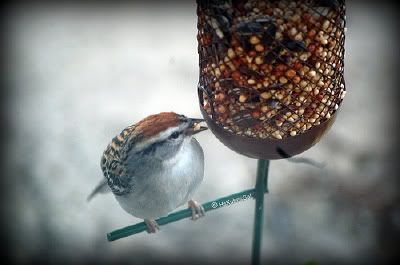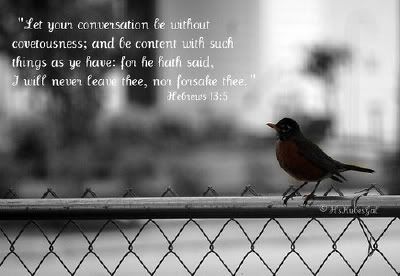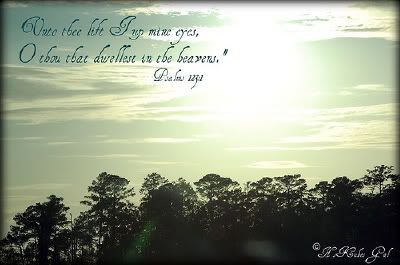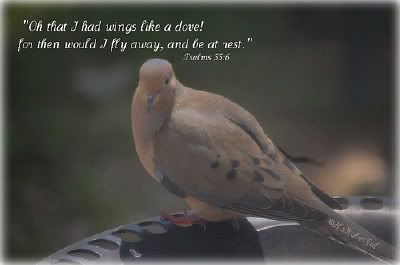 This one is my personal favorite!
I plan to get a bigger print to frame and hang on my wall.
:0)
Well, that's all for now.
I'll soon be posting some photos that I organized for my friend and I.
They're one photo from each year.
(Only from '05, though... we've been kindred spirits since about '01!)
Have a great weekend!